Jika anda sudah melihat review Asus A456UR sebelumnya, dan merasa tidak mendapatkan level performa yang anda harapkan, mungkin bisa melirik produk A series Asus yang satu ini. Asus cukup smart mengemas A456UQ FA073D hingga mendapatkan segmen pengguna yang berbeda. Performa core i7 dan chip GPU yang lebih powerfull, disandingkan dengan opsi panel 1080p untuk pekerja multimedia yang di tuntut lebih multitasking.
Spesifikasi dan Harga Asus A456UQ FA037D
Sales poin utama dari Asus A456UQ adalah CPU Kabylake, panel 1080p dan chip grafis Nvidia Geforce 940MX 2GB GDDR3. Yup, masih juga GDDR3 yang menjadikan nama Asus sebagai pemilik brand ROG kembali dipertanyakan. Dari sisi desain, laptop ini masih menggunakan model cangkang yang sudah sejak awal 2013 digunakan pada beberapa seri A dan X. Untuk port dan konektifitas, masih sama persis dengan Asus A456UR yang Pemmzchannel review sebelumnya. Display: 14.0″ FHD (1920×1080) Processor: i7-7500U (4M Cache , 2.7GHz, up to 3.5GHz) Memory: 8GB DDR4 2133 MHz RAM (Onboard) – 1 slot free Hard Disk: 1TB 5400rpm HDD SATA Graphics: NVIDIA® GeForce® GT940MX with 2GB VRAM GDDR3 Optical Drive: 8 x DVD Super Multi-Dual Sistem Operasi:  DOS Webcam: VGA Camera Audio: Integrated Networking: WirelessLAN 802.11 b/g/n, Bluetooth 4.0, Ethernet LAN Keyboard: Standard Keyboard Interface:  1 x USB 3.1 type C 1 x USB 3.0 1 x USB 2.0 1 x HDMI 1 x LAN 1 x Combo Audio Jack Baterai: 2-cell Li-ion  Polymer Dimensi (PTL):  382 x 256 x 25,8 mm Berat: 2.3Kg Garansi: 2 Year limited warranty by Asus Indonesia Performance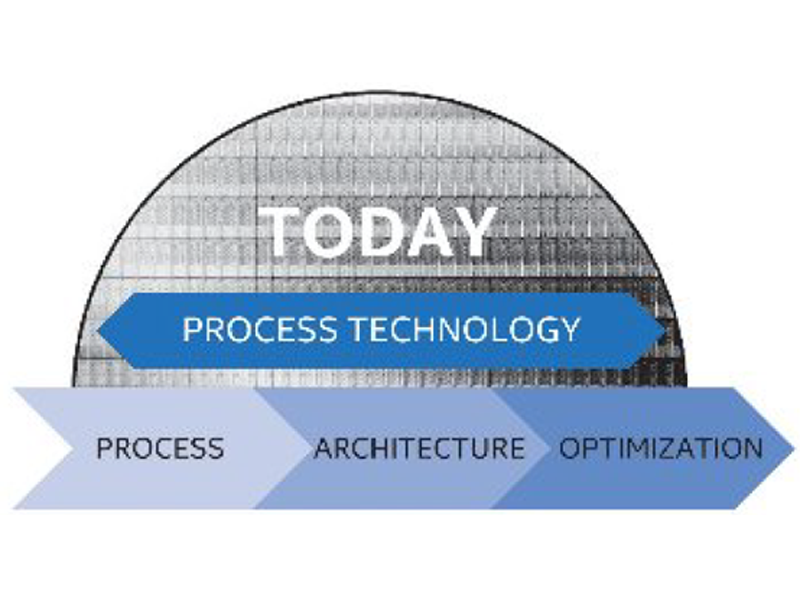 Paduan Intel core i7 generasi 7 atau Kaby-lake secara kasat mata memang tidak mendongkrak performa komputasi dan PhysX secara signifikan. Untuk anda ketahui, Intel core i7 7500U menawarkan base clock speed 2,7GHz, 3,5GHz single core turbo clock dan 3,5GHz dual core turbo clock. Ini lebih tinggi 10% sampai dengan 15% dibanding pendahulunya Intel core i7 6500U yang memiliki base clock 2,5GHz, 3,1Ghz (turbo single core), 3GHz (turbo dual core). Dengan performa turbo clock yang lebih konsisten, pengguna harusnya mendapat performa multitasking yang lebih baik. Lewat Cinebench, hal ini cukup terbukti dengan perolehan skor yang mampu meninggalkan i7 6500U sebesar 12 hingga 15%. Bahkan dengan TDP 15 watt, performa i7 7500U ini masih lebih baik dibanding CPU ULV seri paling tinggi di generasi skylake, 6600U yang memiliki TDP 25 watt.
Karena GPU 940MX serupa dengan versi terdahulu, pemmzchannel akan infokan saja di mana posisi GPU ini setelah mendapat dukungan CPU baru. Untuk performa GPU-nya saja, 940MX DDR3 pada A456UQ ini masih tertinggal sekitar 15-20% dibanding 940MX GDDR5 pada Acer E475G. Untuk performa kombinasi CPU dan GPU asus A456UQ, hanya terdongkrak sekitar 5% dibanding kombinasi i7 6500U + 940MX GDDR3. Upgrade Option Lagi lagi, anda harus menerima kebijakan Asus untuk sisi upgrade option pada line-up produk A dan X series. RAM 8GB yang ia tawarkan sudah tertanam yang artinya, anda hanya punya satu slot RAM tersisa. Dari situ, anda bisa maksimalkan konfigurasi RAM Asus A456UQ ini hingga 24GB dengan menambah sekeping lagi RAM DDR4 16GB. Tapi rasanya agak berlebihan, tambah sekeping lagi 8GB sudah lebih dari cukup menurut Pemmzchannel. Di sisi storage, anda juga mau tidak mau harus menggunakan opsi HDD Caddy jika ingin menggunakan dual storage. Karena A456UQ tidak selengkap K401 series yang sudah menawarkan slot mSATA. Conclusion Banderol harga sebesar 9,9 juta rupiah, menurut pemmzchannel cukup price to performance. Walau mendekati si kakak yakni Asus X550VX yang sudah menawarkan performa Quad core CPU dan chip GPU kelas GTX, Asus A456UQ FA037D menawarkan opsi benefit handling dan mobilitas yang jauh lebih baik. Jika kebutuhan anda lebih ke pekerjaan multimedia dibanding gaming, dan kurang nyaman dengan dimensi 15-inch, Asus A456UQ FA037D ini pilihan yang cocok. Asus A456UQ FA037D merupakan laptop multimedia 14-inch dengan kombinasi i7 Kabylake dan 940MX dengan nilai handling terbaik di katalog produk pemmz.com